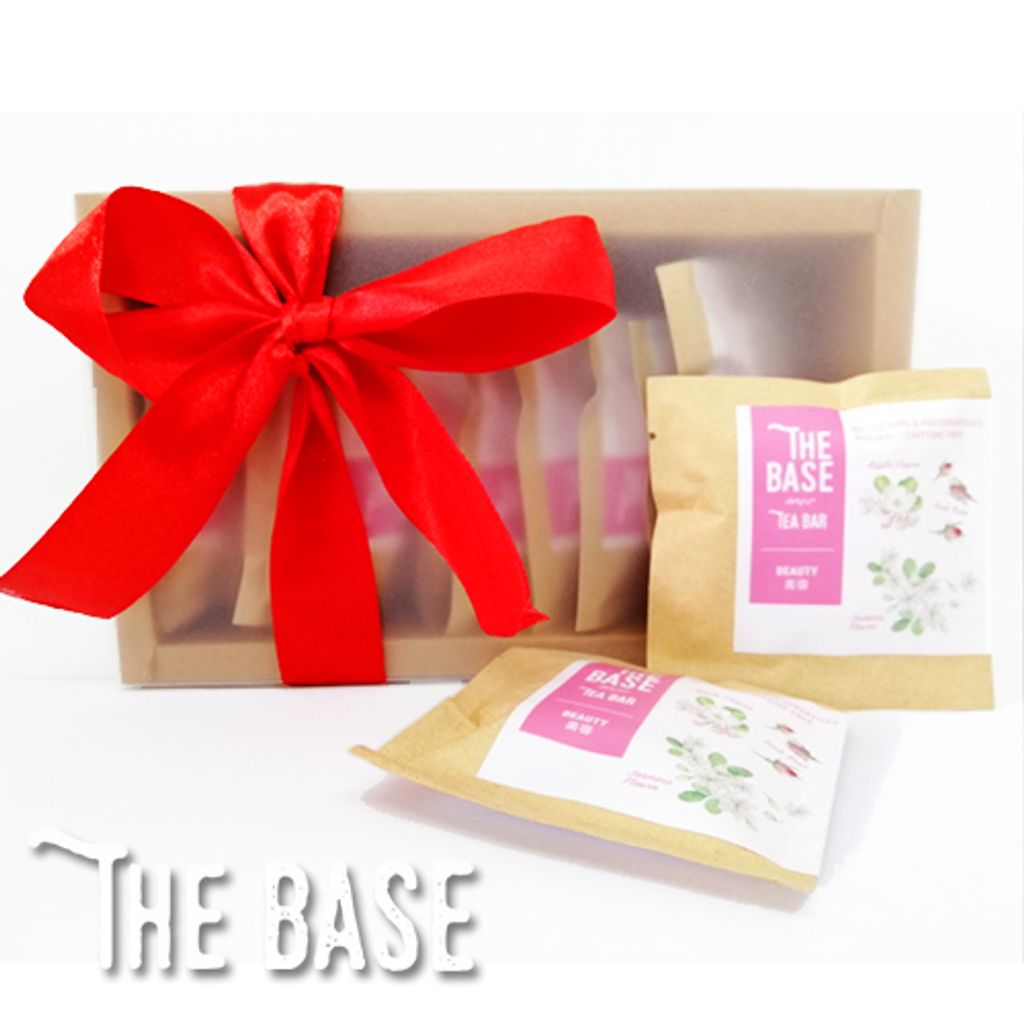 Herbal Tea Gift Set (1) 花茶禮盒 (1)
選擇12包您喜愛的口味, 並請在結帳的備註留言處列名所需的口味與數量.
禮盒內含:
- 您所任選的12種口味的獨立茶袋
- 禮盒包裝服務 (禮盒的包裝樣式會因不同的送禮要求/節慶而有不同的設計)
儲藏建議
請儲藏在乾躁與陰涼的地方. 最好是在冰箱中冷藏.
注意事項
請參閱各口味的網頁頁面資訊.
---
You can choose any flavor based on your prefer. Please list down your choice and amount on your order remark area while checkout.
Volume
- Your chosen flavor of 12 sachets individual tea bag
- Gift wrapping service (The packaging style of the gift box will have different designs due to different request / festival)
Storage Advice
Please store at dry and cold place. Best to chill in fridge.
Cautions
Please refer back to the web page information for each taste.