---
"Back to the basic. Based on the best."
Our founder, Carol Wong, started her drinking herbal tea experience while she studied at Taiwan on year 2000. Due to she unable to drink any caffeine and theophylline contained beverage, which will caused her having headache and over fast heartbeat. Therefore she just realized that she is a bit different from the others, whom can enjoy any coffee and tea.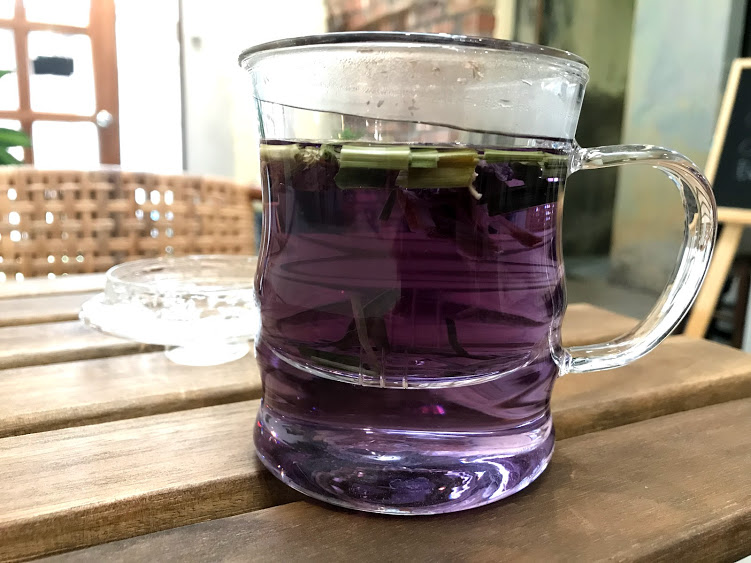 Youth herbal tea which specially blended by Carol.

As she love science during her secondary school time, she studied Plant Pathology and Microbiology at her university life. Even though she didn't further her studies and research in the field, she still fall in love with plants.

Until she resigned from a Taiwanese branded skincare company at Singapore, and back to her country Malaysia, she is still remember those "herbal" days. After back to her hometown - Kluang Johor, Carol was wondering why Malaysia not much people knowing about herbal tea. Since that, she starts to source out some reliable herbal tea suppliers and established The Base Tea Bar on year 2017, together with her old classmate Laney.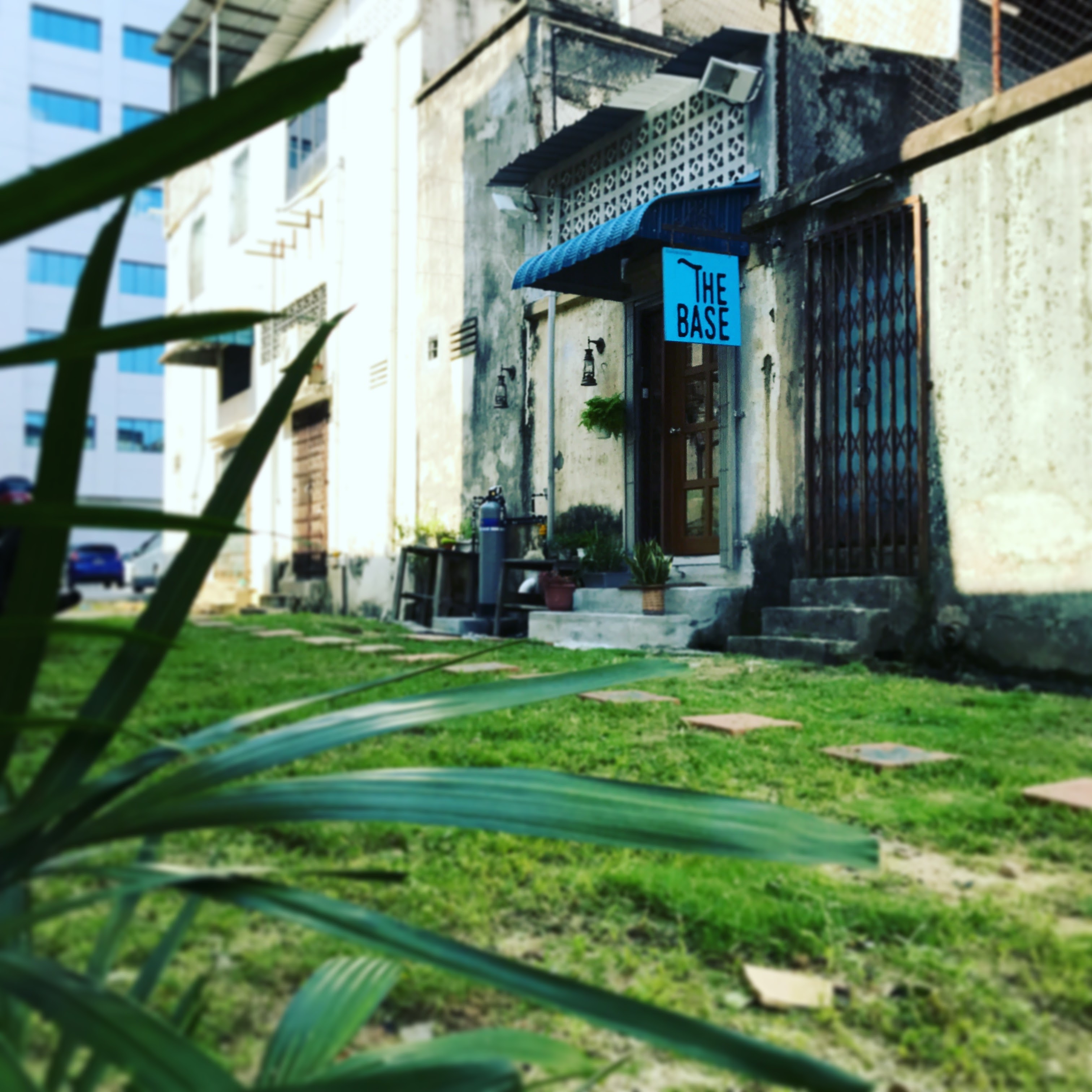 The Base F&B retail outlook before 10th June, 2019
They started as a small cafe, provided herbal tea and some light foods, desserts and craft beer in a nostalgia building. However, after 2 years and 6 months, they decided to end the cafe business. Afterwards, Carol reform another new company (SF Flower Trading, Registered No.: JM0909844-M) and transformed The Base Tea Bar to online form. As Carol wish to promote herbal tea and sharing more information with public, she start participate in handmade markets around in Peninsular Malaysia.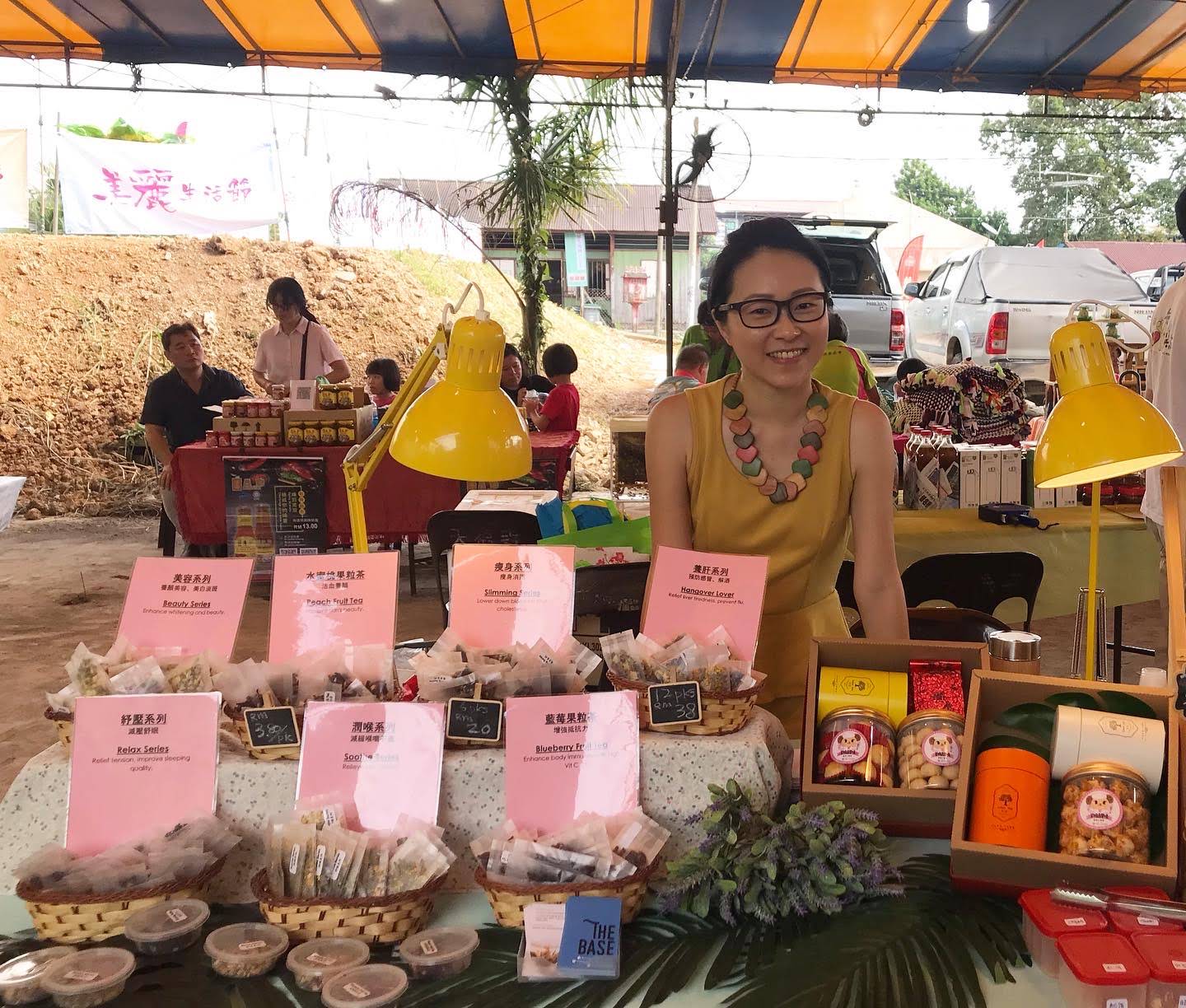 Carol participated Beautiful Life Festival @ Simpang Renggam on 4th-5th Jan, 2020.
As "Back to the basic. Based on the best." , Carol wish with her knowledge, using the natural and basic plants and herbs, to creating and caring modern lifestyle people.
Nowadays, The Base Tea Bar have more than 10 types of premixed herbal tea products, and moving forward will research and develop more localized products to serve all the lovers.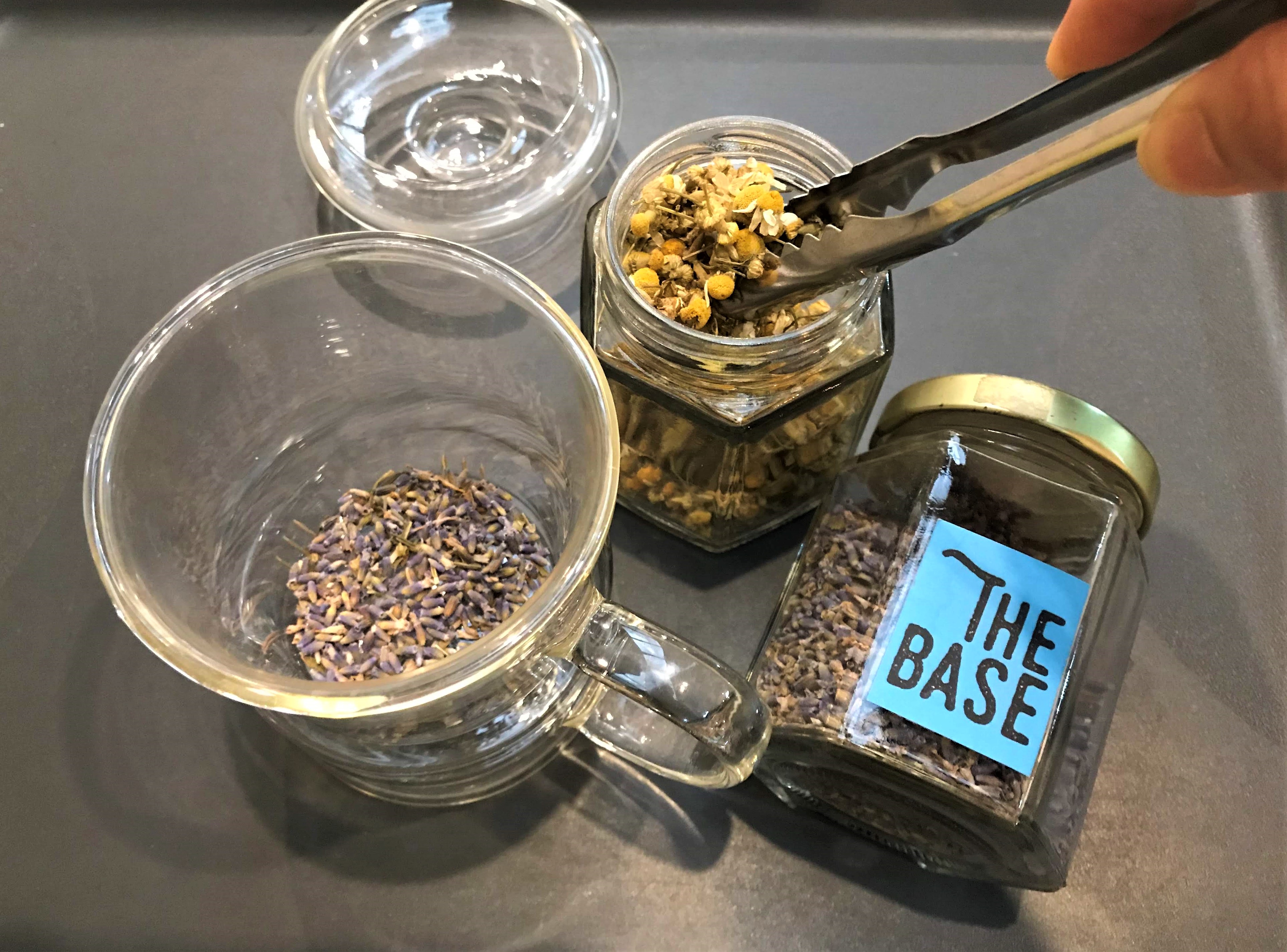 The Base Tea Bar have more than 10 types of premixed herbal tea products.
---
We are:

SF Flower Tea Trading (JM0909844-M)
Office address: 1, Jalan Haruan, Taman Indah Jaya, 86000 Kluang, Johor.
Email: [email protected]
Contact: (60) 17-728 0686